This week I achieved a goal I had set out for myself.
I launched my first independently e-published book.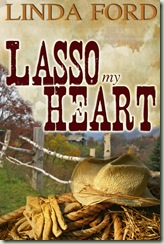 This is my new baby. Don't you love the cover? I had it professionally designed.
I also had it professionally edited so I'm hoping there are no typos, etc.
Here is a blurb about the story: Jake is Clara's dead husband's identical brother. But he's the bad twin. Without his help Clara stands to lose her ranch . . . and her girls. She soon discovers accepting his help means she could lose her heart. Is saving the ranch worth the risk?
This was a fun story to write once I figured out a story structure for it.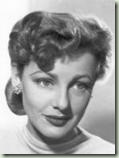 Here is a picture of my heroine–Clara Davison. She's known lots of hurt and disappointment in her life but is determined to stand strong for the sake of her girls.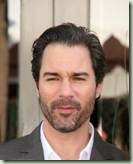 I borrowed a picture of my hero. He might look familiar to you. But in my book he's Jacob Isaiah Albright. He has every reason in the world to be bitter. But he isn't. Do you wonder what's gone wrong and how he's dealt with it?
Do you wonder why the woman married to Jake's brother has a different last name?
This cowboy and widow have way too many secrets and far too much hurt to trust each other but their hearts say otherwise. Three charming little girls also pull them together in sweet ways.
I have no idea if publishing this way is a good business decision but I had to try it to find out. I hope you rush over to the Amazon site and download it for $3.99. It is a full-length book.