I read a quote this morning: Just as you have to let a computer cool down occasionally, the same goes for the human machine. Small cool-downs help prevent meltdowns. By Judith Waters.
It got me thinking. Ideally I'd like to get away for a few days and really cool down. A beach, a forest hike, a soft bed, beautiful surroundings.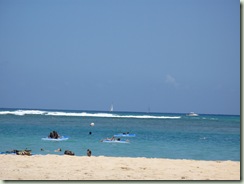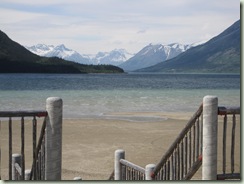 But that requires a time commitment and time away from home, neither of which are possible at the moment. So how can I cool down? Here are some of my favorite ways.
A visit to a coffee shop to relax.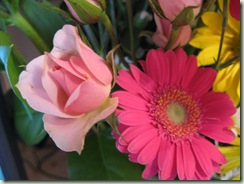 A walk in a garden though it's hard to enjoy that while there is still snow on the ground. But as an unknown source said, It is memory that enable a person to gather roses in January.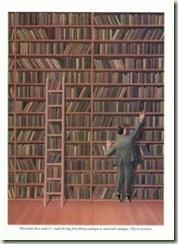 Go the a library and sit in one of those big cushiony chairs they now have, read and relax.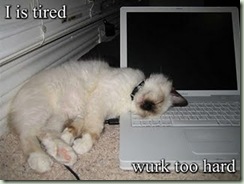 Sleep. Who can discount the refueling effects of a power nap?
Or perhaps I'm a bit more like Benjamin Franklin who said, Plenty of time to rest in the grave?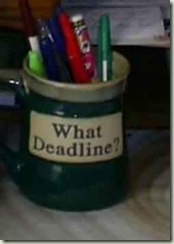 COFFEE: Because sleep is for the weak.
I want to know how you cool down. Or do you?