OPEN LETTER TO MOTHER NATURE
Dear Mother Nature,
I know you've been busy what with earthquakes, tsunamis, the threat of nuclear disaster and everything but would you be so kind as to look at the following pictures?
A. Winter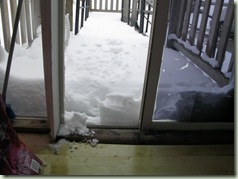 B. Summer
A. Winter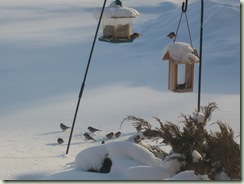 B. Summer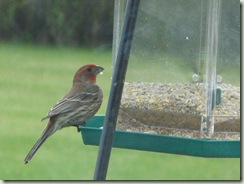 Are you seeing the difference? (I sure am.) We've had plenty of winter. Way more than we need. We're due for summer but in order to get from A to B, we need spring. I think if you check your calendar you will see it is time. Perhaps you've been busy and forgotten that little detail and I understand. Really, I do. But I'm sure it wouldn't take a lot of effort to remedy this situation.
Thank you for your kind attention to this matter and I look forward to seeing the problem resolved in the very near future.