Two things mark the month. Today we got our first snowfall!!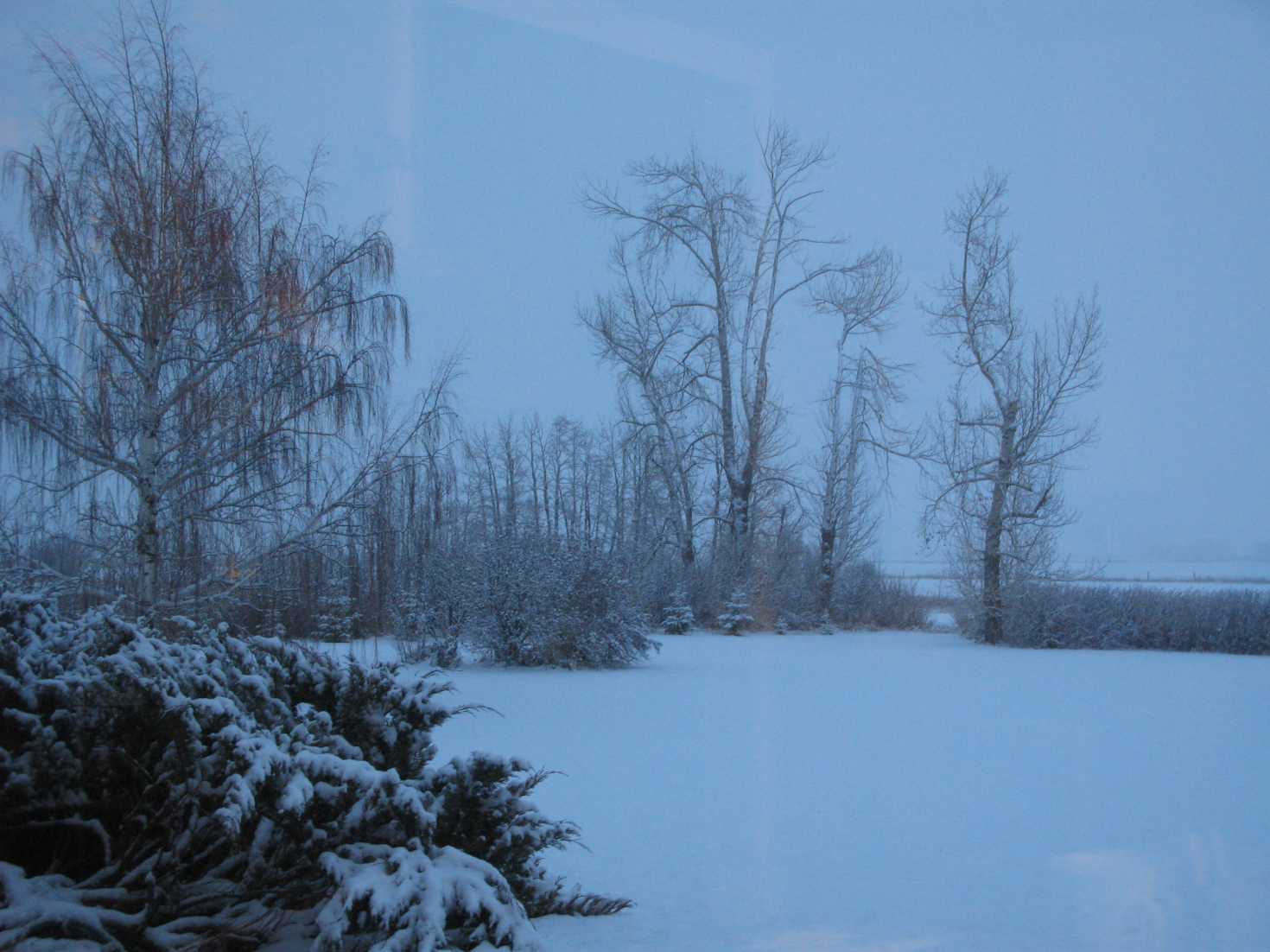 I think it's beautiful. So fresh and clean. Of course, when it is accompanied by wind and cold temperatures I will not be saying this. And perhaps my husband isn't enjoying it as much as I am from the shelter of the warm living room.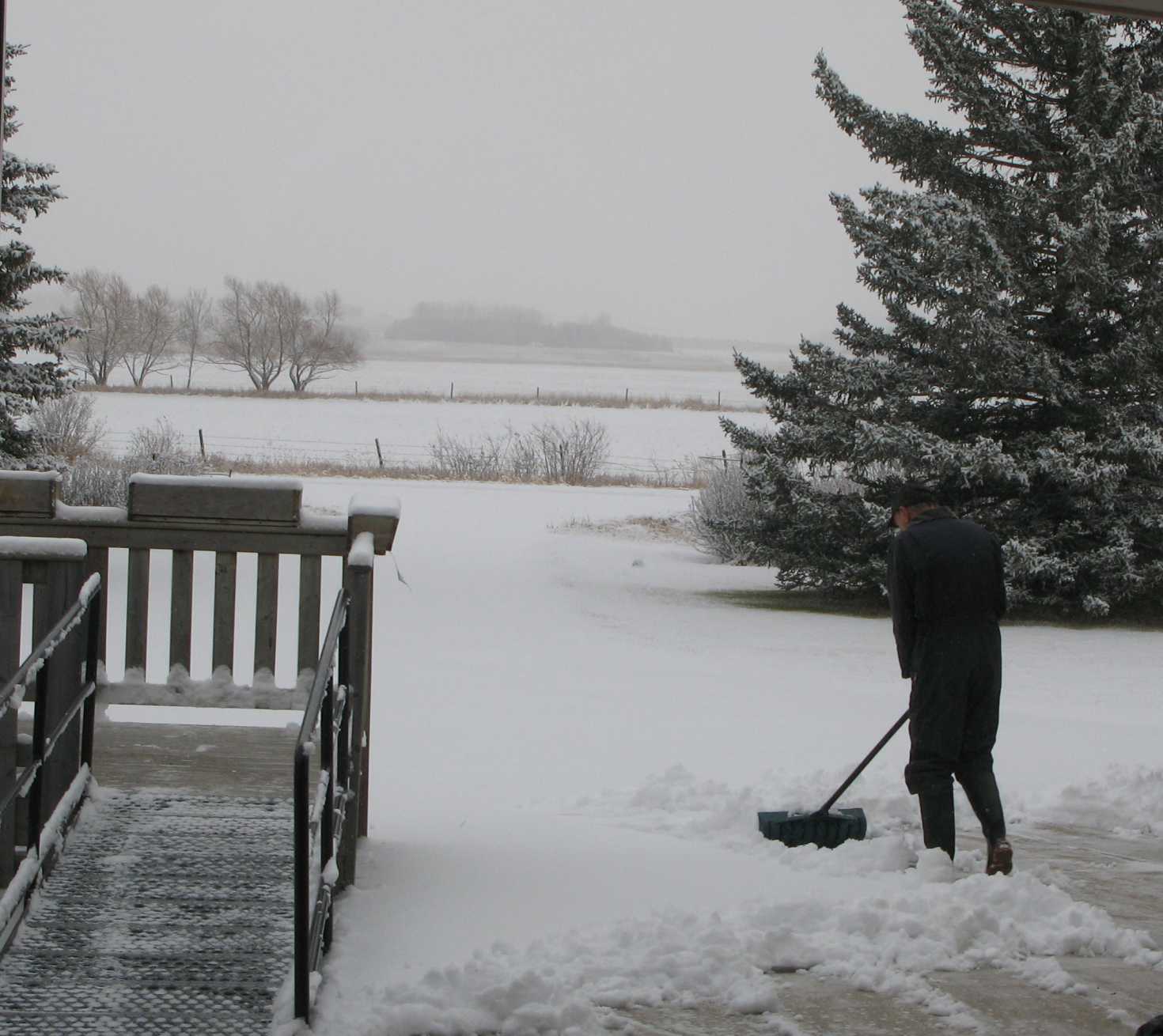 Another thing marks November NaNoWrMo– National November Writing Month, I think it stands for. Writers from all over the world commit to writing the first draft of a book during the month.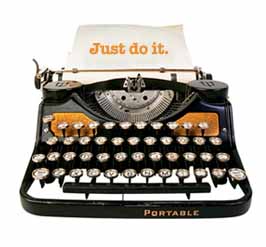 The whole idea is to just get it down. Just do it. I've never joined this group because it is how I work all the time. I do a fast, furious draft (sort of like vomiting out the story). I do my 70,000 words in 3 to 4 weeks. It might sound impossible but it's how I work. I have learned how much planning and pre-writing I need to do. And I'm learning more and more how to improve my method so I end up with a story that needs polishing, not rewritting entirely. At least that is my goal. So November is a month to write a first draft. However, I have several months like that throughout the year. Fun, challenging, and sometimes frustrating.
Also, you will notice on my website–if you go there–and along the sidebar of the blog, that  the covers for my next releases are up. I am pleased to announce Love Inspired Historical is releasing a book in Sept. 09 called Dakota Child. I love the title.