DO I CALL IT VISITING OR RESEARCH?
My trip to Colorado was both. I filled my research well with lots of colors and sights and sounds.
First, there was Breckenridge–an old mining town with 125 historic buildings that is now a recreational center. Lots of skiing, lots of hiking and lots of shopping. A beautiful mountain town steeped in history.
Here is a picture of a building on main street–now a pizza parlor.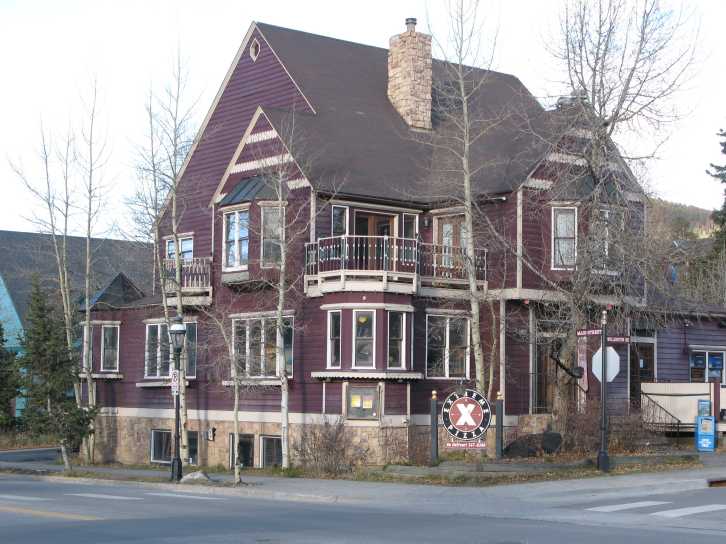 And just across the street, another flavor of history.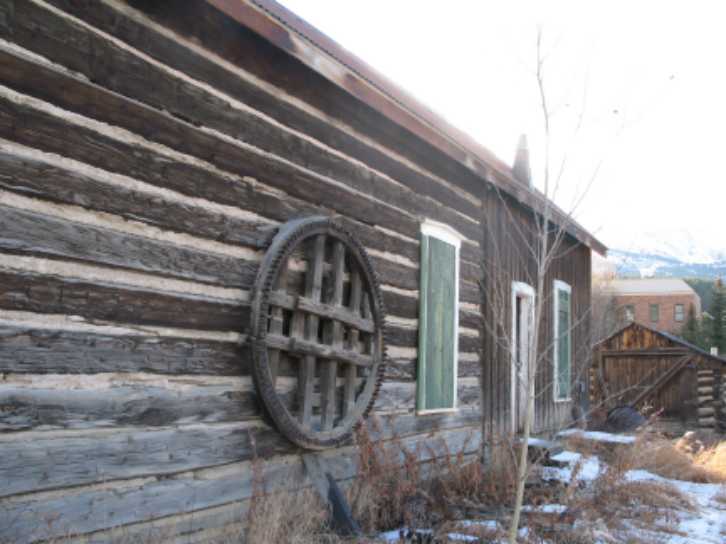 The scenery coming down the mountains was great too–suddenly we are in flat plains with snow-capped mountains guarding the perimeter. We saw old mining towns standing much as they were back in the 1800s. Like this one.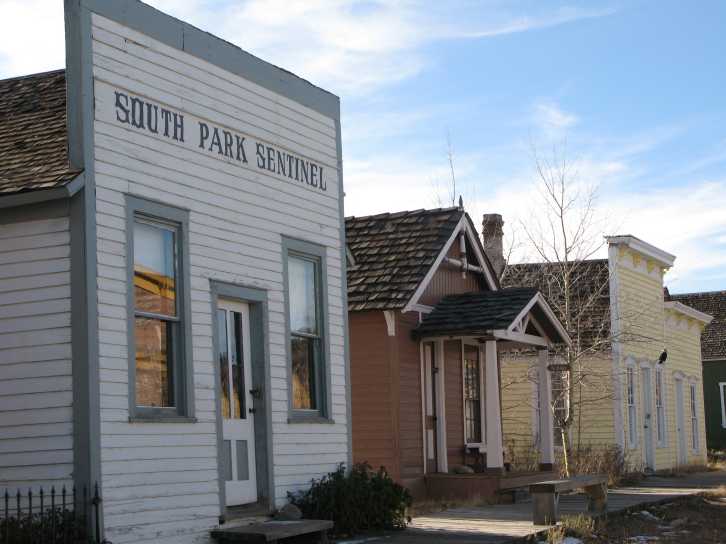 If that doesn't make you fell like you fell backwards in time, maybe this one will.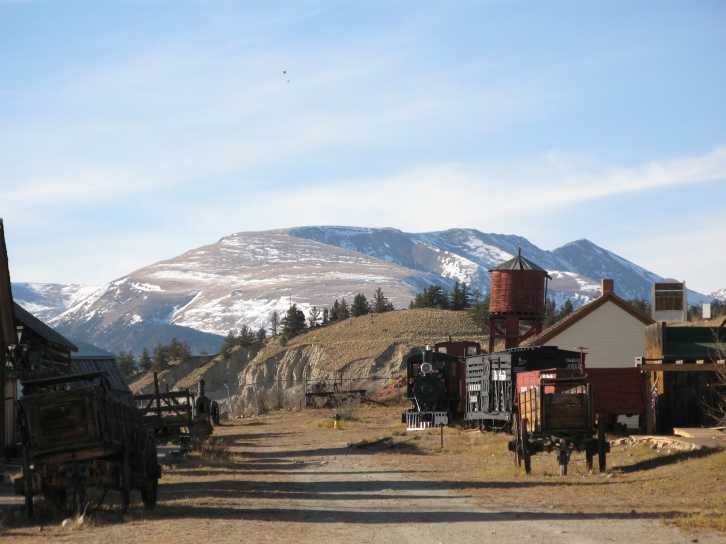 There were lots of historic looking ranches like this one. (Make me want to hunker down and write a romance.)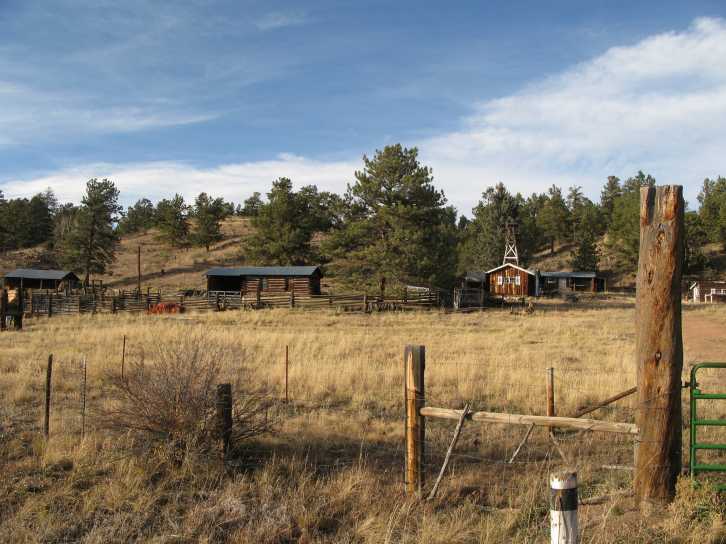 I had a great visit. I came back with lots of story possibilities. I think I have enough to last about 10 years. And they will multiply as time passes.
Julia Cameron, author of The Right to Write and The Artist's Way, suggests taking time to see and absorb new images and ideas and to nourish the creative artist within. I've just done that and it was wonderful.