THE 10 BEST THINGS ABOUT BEING AN AUTHOR.
1. I get to work at home.
2. My uniform is whatever I chose-mine is jeans and teeshirts.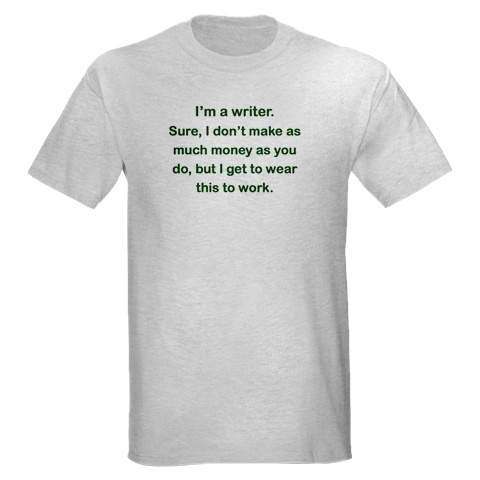 3. I set my own hours. I can work 12 hours. I can work 0. (Deadlines exert some pressure, of course, that destroys the perfection of this statement.)
4. Everything is fodder for a story.  Warning: Cross me and I'll make you the villain in my next book.
5. Even when I'm not working, I'm working. Yes, staring into space is working time for writers.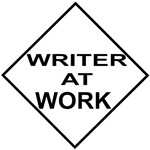 6. Books. I can buy so many books for research. Now if I can just find time to read them.
7. Research requires travel. What more can I say?
8. The worlds and people inside my head sometimes…often….usually make more sense than the real world.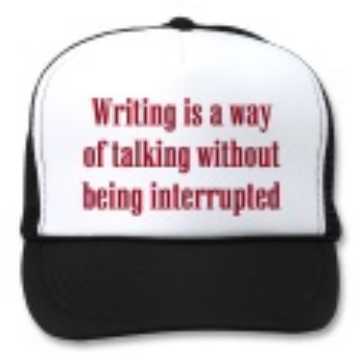 9.I actually get paid to do something I enjoy.
10. There is a whole world of fellow authors out there and they are the most interesting people.