Have you ever been to a place that calls to your heart? I have and for me, it whispers of adventures, romances, families, overcoming…and so many things.
In my newest series–Romancing The West–I listen to those whispers.
The place that called was the Porcupine Hills of Southwestern Alberta. Below are some pictures of the hills.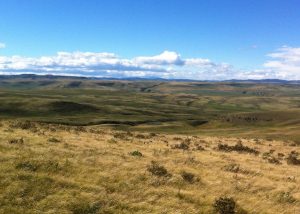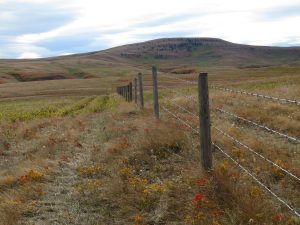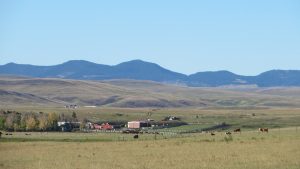 The Porcupine Hills are an excellent setting for some ranch stories. Ranching history is long and interesting in this area.
After 1874 the North-West Mounted Police provided the 2 essentials of an incipient range-cattle industry: a small local market and security for open grazing.
Access to distant markets was assured when the Canadian Pacific Railway reached the prairies in the early 1880s, and interest in ranching grew dramatically.
Stay tuned for more about this upcoming series that I am sure you will find exciting and entertaining.