I just returned from a visit to my sister in Fort St John, British Columbia.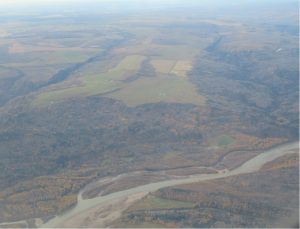 It is built along the mighty Peace River (so named because it is where the Cree and Beaver Indians settled their territorial dispute).
Fort St John is the oldest non-native settlement on the British Columbia mainland. In 1793 Alexander Mackenzie, travelling by canoe, passed through in search of a route to the Pacific Ocean. The following year, a trading post was established.
The city's other claim to fame is it is Mile #47 on the Alaska Highway.
We wandered around the downtown area. I enjoyed their Cultural Center.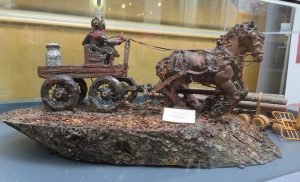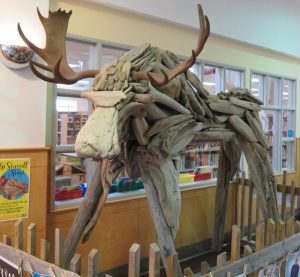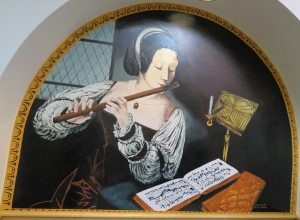 We enjoyed the food and atmosphere at a busy little café.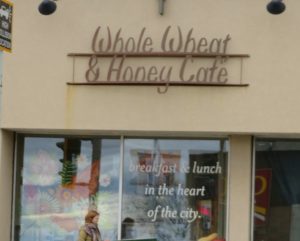 Unfortunately the visit was too short to do everything but there is always next time.