My arms hurt. My shoulder complains every time I move it. My neck is sore. I could go on and on about my aches and pains. And no, it's not from gardening. I've been putting in long days at the computer writing.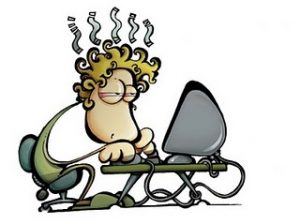 I am spewing out a first draft which means long hours of writing, writing, writing. Making notes of things I have to add or change. Hoping the story works in the end. Fearing it won't. About 90% of the time it seems to. The other ten percent? That's getting to the end and saying, oh, that's what's it's about. Now to go back to the start and make the story about that.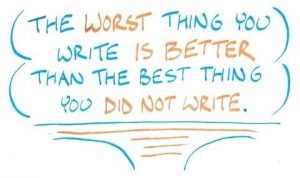 It's hard work. In fact, gardening might be easier.

Or as I often say on weary days, the only thing worse than writing, is not writing.