A FEW OF MY FAVORITE THINGS
Since the New Year I've been thinking of some of the things I am grateful for. Today I will tell you of only one. (Stay tuned for more in the future.)
One of my favorite things is winter. I love winter mostly. I don't like icy roads, frigid temperatures or gale force winds but they don't happen every day.
I love walking in the snow. It crunches under foot. It's cool and crisp on my face. I have warm clothes which allow me to enjoy walking in most any weather. It's one of my favorite things.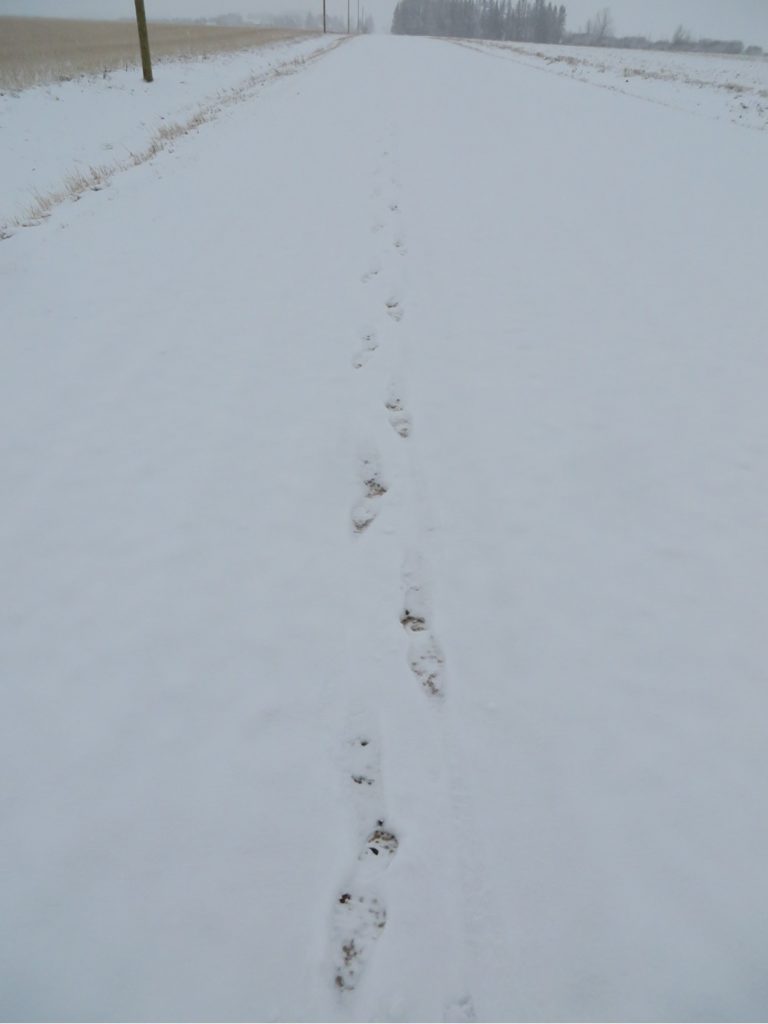 I love snow as well. The way it hides all the brown and yellows of the fall and creates a fresh canvas. The way it drifts into whipped cream shapes along the trees and fences. There is beauty everywhere.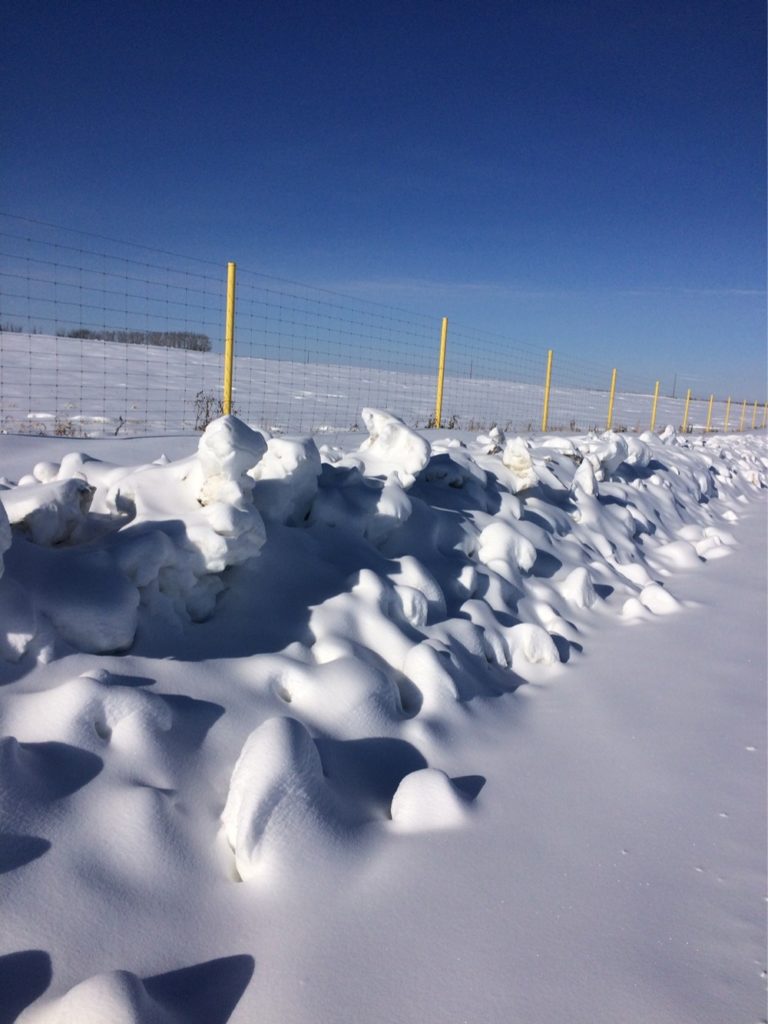 One of my favorite things about winter is not having to go out if I don't feel like it. I love to cocoon and enjoy winter from my window where I am warm and cozy.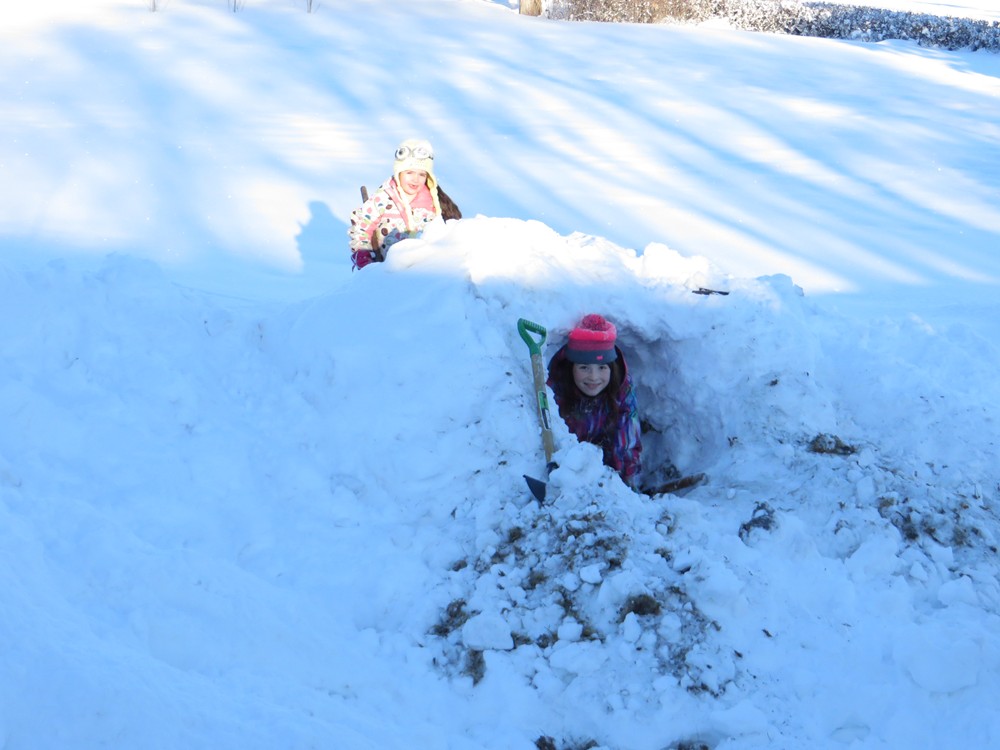 Seeing as a good portion of the year is winter weather. I might as well find pleasure in it. I found a post of Facebook that makes it so clear.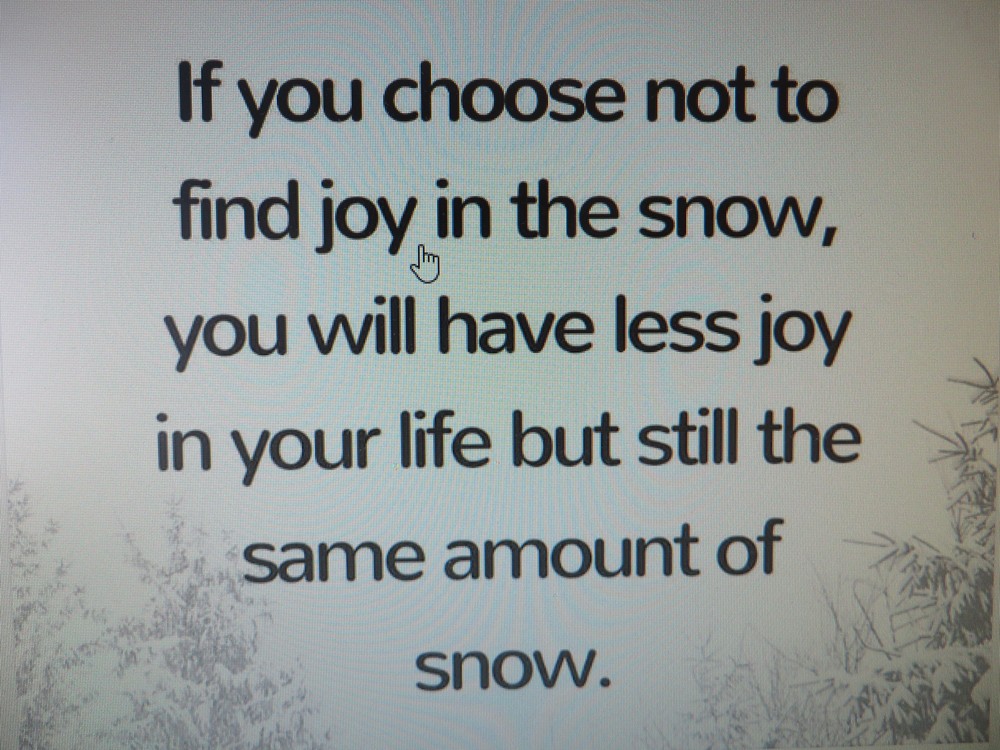 How about you? What do you LIKE about winter?