My daughter brings me tea from Korea. It is beautifully packaged and so good. My favorite is the cherry blossom blend.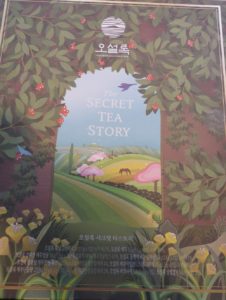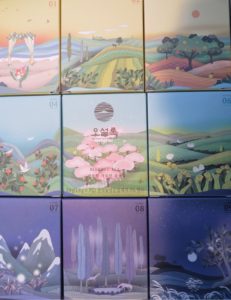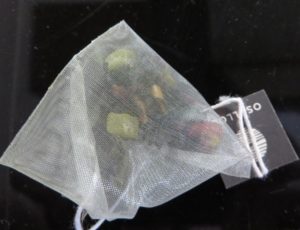 Christmas is a time for gift giving. Some gifts are beautiful like the boxes the tea comes in. Some are good. Some are both. There are gifts that are practical like the much-appreciated new vacuum cleaner. Some–despite their crudeness–have a special place in our hearts–like the drawing done by a child. But no gift is as beautiful and rare as the gift of God's Son. "For unto you is born this day in the city of David a Saviour, which is Christ the Lord."
How hurtful it would be to turn down a gift. A gift given must be received.  From the Bible: But as many as received Him, to them He gave the ]right to become children of God, to those who believe in His name.
May you this season enjoy the many gifts but especially the most costly gift of all, God's Son.
Have a joyful Christmas.