Summer is picnics and parades and plays written by little boys and girls and performed by cousins.
It's Canada Day and fireworks and wiener roasts.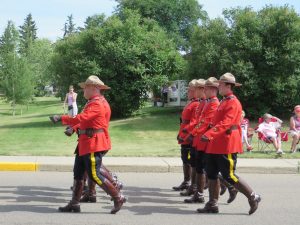 Summer is splash parks and river and lazy days at the beach.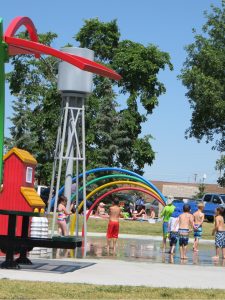 It's flowers and fruit and vegetables from the garden and on the table.
It's baby animals, visitors and vacations.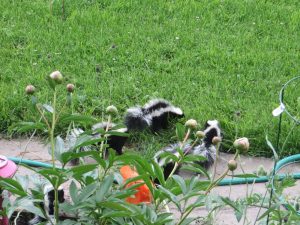 Summer is sunshine and rain and rainbows.
It's sunburns, storms and heat.
It's all good things bundled together into a few short weeks.