TALKING ABOUT TREES AND IMAGINATION
I met some odd tree creatures this week.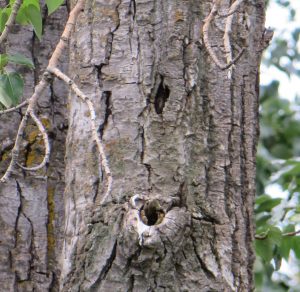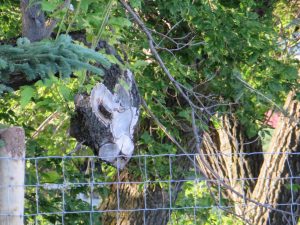 Wouldn't these make great characters in a child's story? I suppose it goes to prove that I find possibilities everywhere. As I've said many times, ideas and inspiration can be found everywhere.
I know I have an active imagination but tell me I'm not the only one who sees these creatures.