Two weeks ago, my blog took me to the beautiful Broadmoor hotel. It's a place I could gladly spend a week or two for a writing retreat.
My last stop on my trip to Colorado is Bent's Old Fort on the Santa Fe Trail.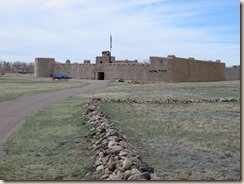 The fort has been restored with people in period dress and the rooms displayed as they would have been at the time. There is also an opportunity for people to sign up for a week of living authentically as one would in those days. Yes it was tempting. But I'm not keen on sleeping in a buffalo robe on the floor.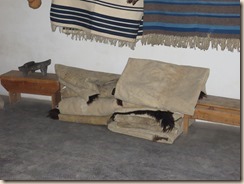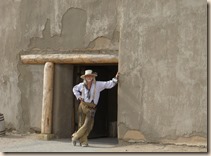 I am considering setting a series on the Santa Fe Trail so enjoyed seeing this place and purchasing several books for research.
If any of you have a good resource for more information on the Santa Fe Trail, I would love to hear from you.