Last week I was on the train through the Royal Gorge. Did any of you guess it?
Here's a picture from the top.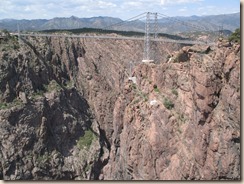 Can any of you guess my next stop? It would be a perfect place for a writing retreat.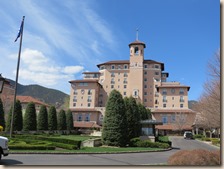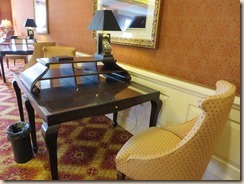 The flowers and lake are beautiful.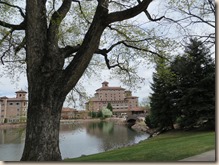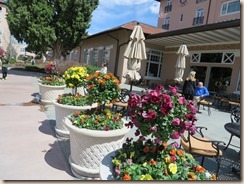 There is even a museum and lots of western art useful for research.
Where am I?