IS THERE ANYTHING MORE BEAUTIFUL THAN OCTOBER?
October is my favorite month especially if it doesn't snow and this year it hasn't (so far). I am enjoying every beautiful day.
Autumn is a second spring when every leaf is a flower. Albert Camus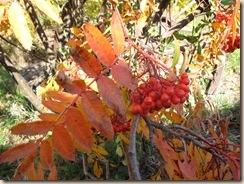 It's nice when the leaves hang on week after week.
I walked on bracken, and dry leaves after/That flamed with color and crackled with laughter. From the poem. Walking By Dilys Bennet Laing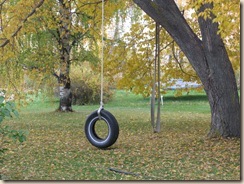 What fun to watch the little ones fun through the leaves, laughing at the crackling sound.
I'm so glad I live in a world where there are Octobers. L.M. Montgomery Anne of Green Gables
In Heaven, it is always Autumn. John Donne
Is October your favorite month? Or which month is? Please don't spoil my enjoyment by reminding me that if it's October, winter can't be far away.