I'm trying to remember what summer looked like, felt like and smelled like. I look out the window and think I'll never see anything but snow. I had a email from a friend who said they might clean the yard today. Really? All I could do out there is rearrange snow.
I went to my photos for reminders. Here are some memories of summer.
Green grass and girls in pink.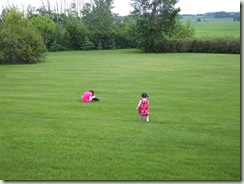 Spring flowers in orange.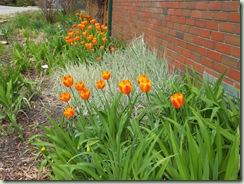 Grandchildren enjoying a purple pool (no need for water.)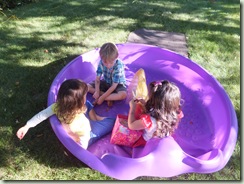 Blue water.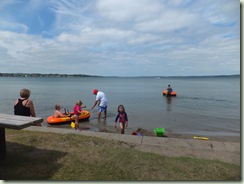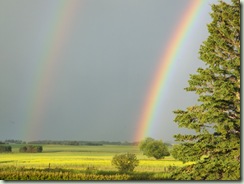 Yes, I miss the colors of the rainbow. Are you missing spring and summer? By the way, there are 4 seasons. Shouldn't they get equal billing? 3 months of each. Works for me.