I'M LEAVING ON A JET PLANE
A short blog today as I am really getting ready to leave on a jet plane to Hawaii. I can't wait.
What am I going to do?
1. Sit on the beach.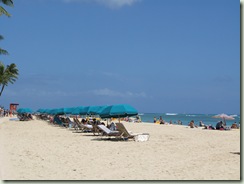 Enjoy sunshine, sand and ocean.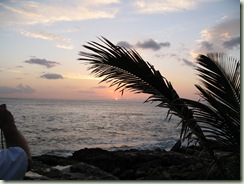 2. Go to a luau.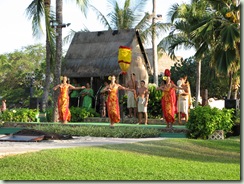 3. Enjoy lush green and vibrant colors.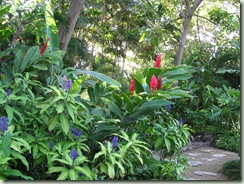 4. Enjoy quiet time to read, meditate and work on my story.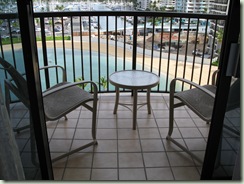 5. Visit, laugh and enjoy time with my daughters.
6. Shop and eat.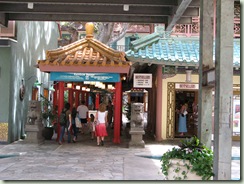 7. Generally ENJOY.