A BAKER'S DOZEN OF THE BEST OF WINTER
Sometimes I feel like Bambi in the children's movie when his mother said it won't last forever. Sometimes it seems forever.
Nevertheless, there are things I like about winter.
1. Christmas
2. Christmas music (I know others complain but in my office I like it to start Dec. 1–today–and last the entire month).
3. Savory bubbling pots of stew and soup.
4. Oven meals.
5. The view from my window. I gathered up a bunch of the fall sunflowers on their long, thick stems and leaned them against the window. It provided me an instant bird feeder. Even without the birds, the old sunflowers, wearing a fluffy cap of snow, are pretty.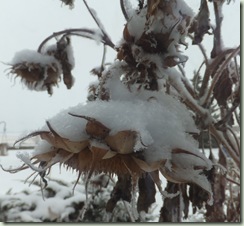 6. A warm house.
7. Cozy sweaters and blankets.
8. Hot coffee.
9. Children playing in the snow.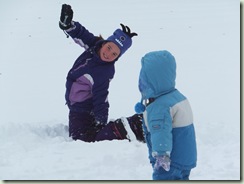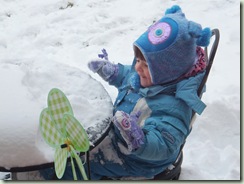 10. Hoar frost.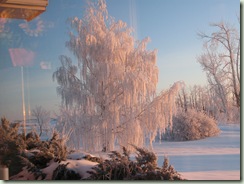 11. Walking in the snow.
12. Snow on mountains.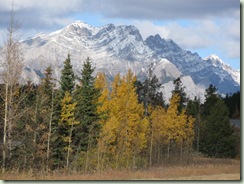 13. It's nice to sit inside and write.
That's my baker's dozen of reasons to enjoy winter. Can you add to it?