RESEARCH OR ENTERTAINMENT?
Don't you just love the Internet? I do. With the help of the Internet I have learned a better way to caulk the edges of my tub. I have followed step-by-step instructions on how to take the filter apart in my dishwasher and clean it. I have comparison shopped for new appliances. I have ordered videos and books not locally available.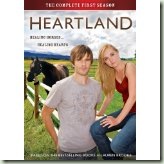 My latest on-line buy was the first season of Heartland. My eight year old granddaughter and I have begun watching it together.
What do I like about Heartland?
1. It's filmed in Alberta.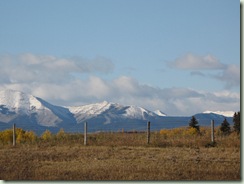 2. It's filmed with the Rockies in many of the scenes. It is very much like the historical series I am working on–the first story is the Christmas novella MERRY CHRISTMAS, COWBOY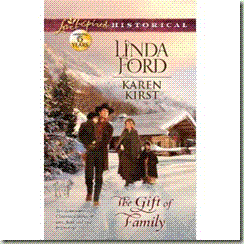 in A GIFT OF FAMILY. There are more stories to follow in the series beginning in Jan. 2013 with THE COWBOY'S SURPRISE BRIDE.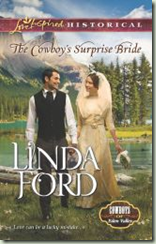 3. The scenery is beautiful.
4. It's about a family.
5. It has hurting people and hurting horses in it and they are helped.
6. It has romance.
7. It has a crusty old man.
8. It has family conflict.
9. It is a clean show suitable to watch with a grandchild.
10. I can learn lessons on plot structure, developing conflict, working with horses…lots of valuable things.
I'd be the first to admit the Internet isn't everything. I like to do on-site research. I take lots of pictures and I collect all sorts of books. But I am appreciative of how much easier it is to do research and check facts on the Internet.