I love fall. It's my favorite time of year but this year I am especially enjoying it because I FINALLY GOT MY NEW WINDOW. Yes, the one I ordered in April. First, there was a mixup with the order. Then the window got mis-sent or not sent. Then they broke the glass unloading it and had to order another unit. Then the installer was out of town but FINALLY–right in the middle of massive work on my client's room–they announced they were coming. Did I say it wasn't a good day? No way. You see, this is what I used to work with.


Do you see my window? No because it's too high. I am affected by what I see and this blank wall wasn't doing it for me.
So here we go.


Now see my new view.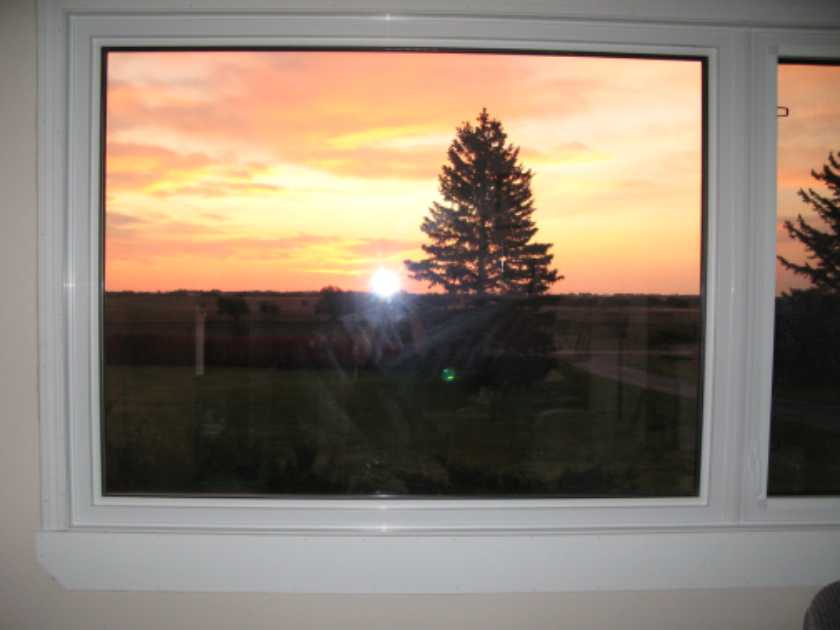 And this is my new work area.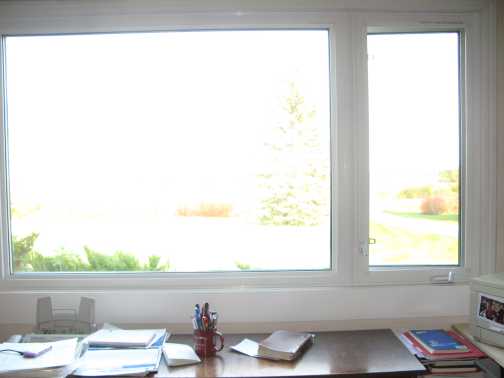 What can I say? I love it. I love watching the birds, the trees, the traffic, the sky. I am going to enjoy this so much.
Window covering, you say? I'm hoping I can get away without one. I don't want to miss one inch of my view. I won't bore you with endless pictures of it. Okay, just this one.:-)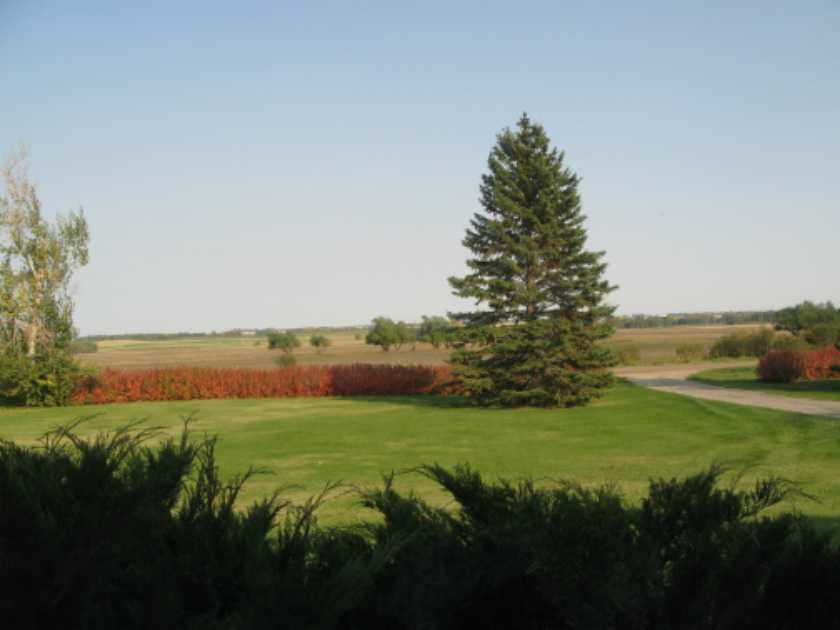 So the best thing about fall this year is my new window.