Summer has flown by. Two more weeks and we'll be into September. Sometimes summer goes by so quickly I almost miss it so I thought I would list my summer specials.
1. Visitors.
I've had friends, relatives, kids and grandkids visit. It's been busy but fun. Here is one of the grandkids who came for a few days.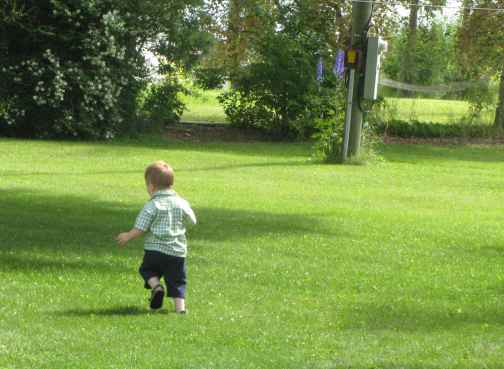 2. Family dinner.
While kids were here from Colorado, several others gathered to enjoy a family dinner. About 20 of us visited and enjoyed each other.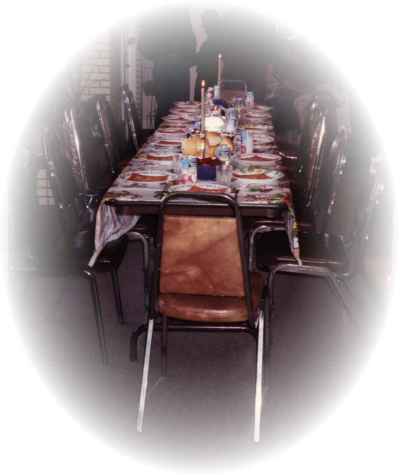 3. The garden is in full swing.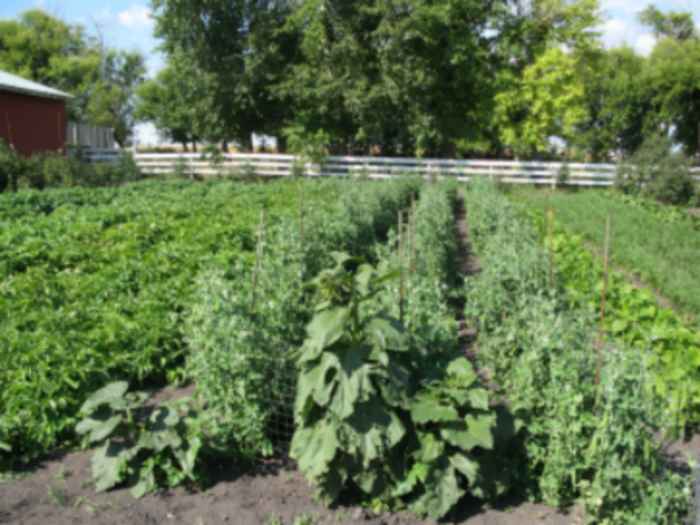 Yes, that's the peas that I had to weed in an earlier post. And no it's  not your eyes. It's the picture that is blurry. Sorry.
4. I went to a family reunion and saw relatives I haven't seen in years. This is the lovely spot where we gathered.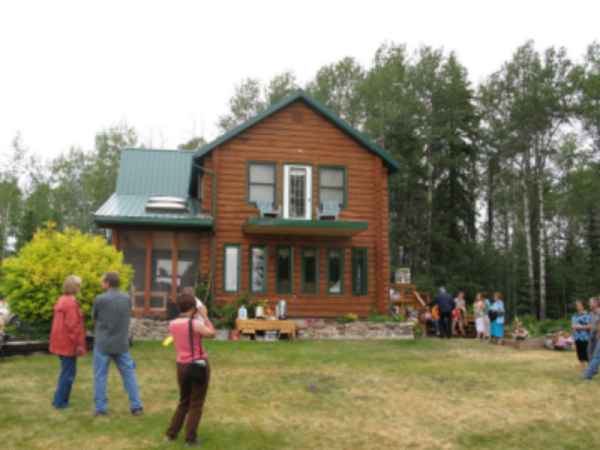 5. I enjoy my flowers.


6. I finished the draft of a book.
This is my office when I finished. Lots of papers scattered around. I need things at hand when I'm working.


7. I have 2 books coming out this month. See home pages to see what they are.
8. I won first place with Darcy's Inheritance in the Beacon Contest. http://www.firstcoastromancewriters.com/contest_pub.htm I am now an award-winning author.
I trust each of you is enjoying your summer to the max as well.