SECRETS OF THE WRITER'S LIFE

   The writer's life is a dream life. Right? I sit around in my pajamas all day long, putzing around on the computer. My time is my own. And likely I have a luxurious office with a chaise lounge in hot pink.
Well some of that's true. I sit most of the day though in jeans and a sweater. And I do my hair because the days I don't…well, the doorbell rings constantly. The writing is fun in a perverse  sort of way though after a day, or a morning or an hour at the computer (whichever the rest of my life allows) I feel like I was run over, flopped to my back and stomped on. Emotionally speaking, of course. And my office… well, have a look for yourself: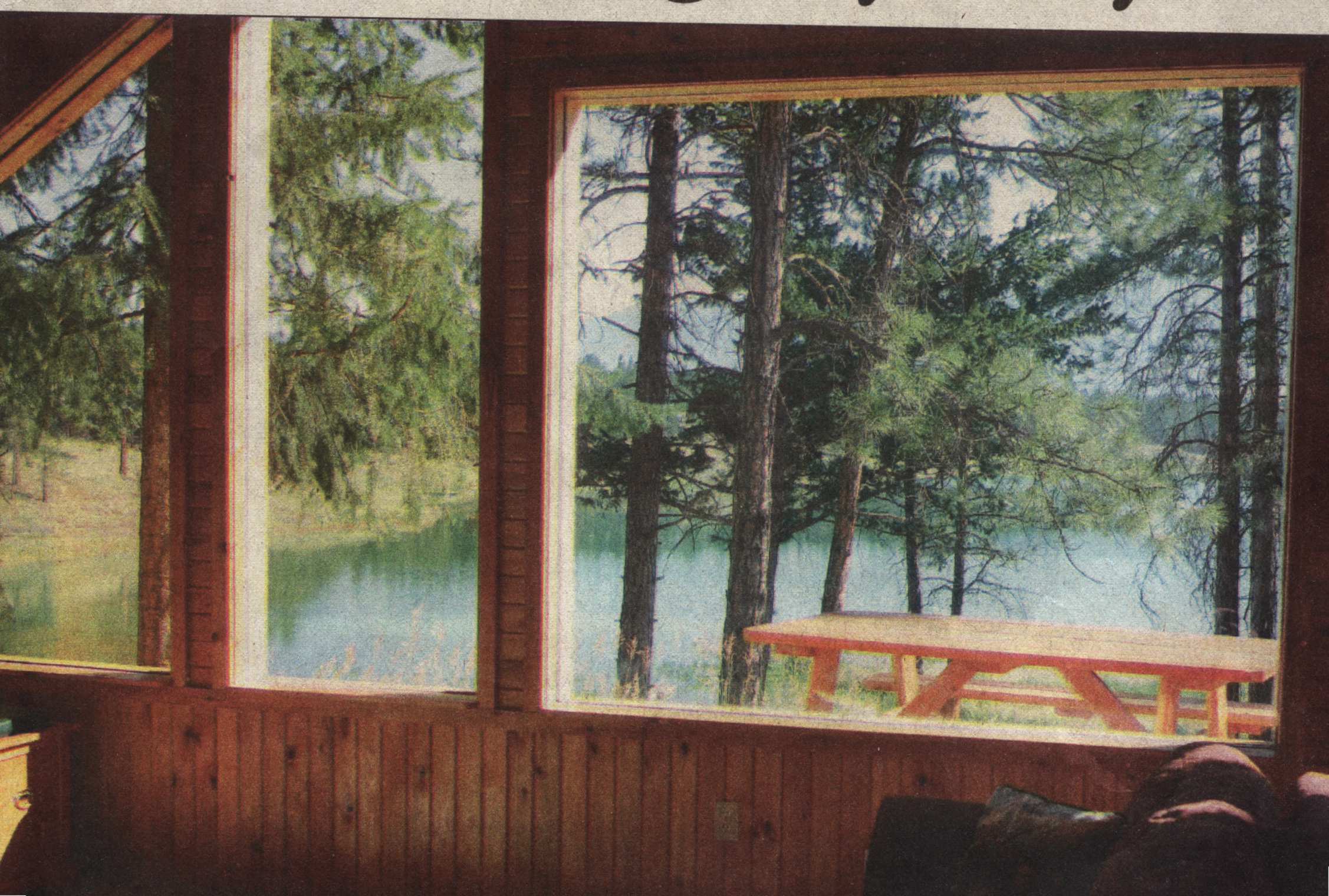 Yeah. Don't I wish. This is one of my dream offices–in my imagination only. It is actually a picture of real estate in Montana so if you have a hankering for this view, go there.
Me, I have to be content with it on my screen saver.
By the way, if you're interested in some juicy secrets of other authors, check back. I'm hoping to get a few of them to spill their secrets which I will them shamelessly post here for all to see.