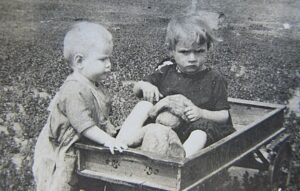 Two wounded hearts, two children in danger…
She must do everything possible to protect her niece and nephew
Their uncle wants them. But only to sell them. He's kidnapped them once. She doesn't trust him not to do it again. Delcie flees west with her friends to protect them from his schemes. Fearing for the children's safety, she is suspicious of every stranger.
Ryder Remington is also fleeing his past. His wife and child are dead. His brother has narrowly missed being hung for a murder he didn't commit. All he wants is to be left alone so he can forget the past.
When the children are snatched, it is as if the past is repeating itself. Can Delcie and Ryder change the future and earn lasting love?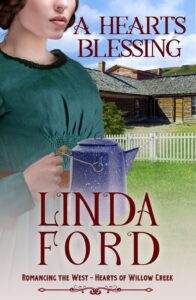 Book #2 in Hearts Of Willow Creek. Available now at https://www.amazon.com/gp/product/B08BZX82YR