It's Time for Levi's Story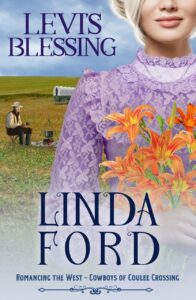 Levi is tired of being the kid brother and not being taken seriously. Zola has escaped a controlling relationship and doesn't intend to take life–or men–seriously.
This story was fun to write as these two characters took over with their enjoying-life attitude.
Despite that attitude, there are many serious and poignant moments. One of my favorites is when Levi remembers a blessing his mother used to say and shares it with Zola.


This is the blessing Levi remembers.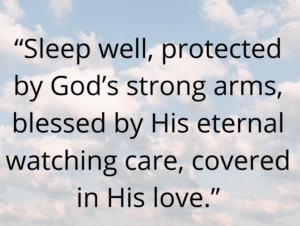 You can get the book here: https://www.amazon.com/dp/B083V4D3T7  I hope you enjoy it.