Were They The Good Old Days?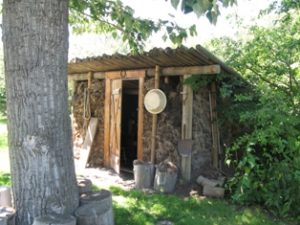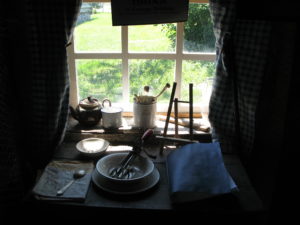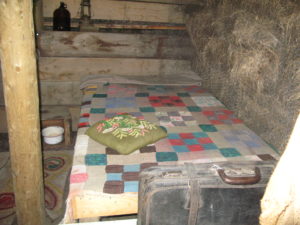 The good old days had their challenges. Life could be challenging. Downright difficult.
Theresa learned the hard way that life in the west could be very different than her dreams. A mail-order bride, now widowed with a baby on the way very soon, she is alone in a dark, small soddie.
Cash Hooper finds her and promises to help. But she trusted a man's promises once before. That's what got her in this position. She's not ready to do so again.
However, she discovers her heart does not necessarily follow her mind. Can she ever learn to trust again?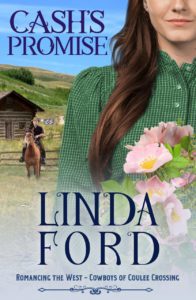 Mail-order bride? Try mail-order disaster. Theresa's late husband was a liar and abuser. Now that he's dead, she's alone and very pregnant. The last thing she wants is another man in her life.
Cash Hooper has known his share of loss. After being rejected by a former sweetheart, he has no interest in risking his heart again. When searching for his missing horse, he discovers Theresa on her own and dangerously injured. He can't leave, not when she needs so much help. He determines to stay long enough for her to recover, then he'll take her to Willow Creek so she can start a new, independent life.
Theresa's baby arrives early and Cash's tenderness and kindness stir emotions she thought long dead. After what she's been through, she knows how men can pretend to be one thing while hiding their true nature. She isn't about to trust her fate to anyone but herself and God.
Cash starts to fall for Theresa and her little one. But past rejection haunts him. How can he be worthy of Theresa's love and trust when his past tells him otherwise?
Can Cash and Theresa let go of the past to embrace the future?
A real good way to enjoy self-isolation. Available here: