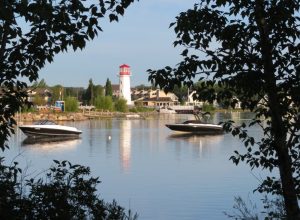 Summer is picnics and parties and plays written by grandkids and performed with their cousins.
It's splash parks, river excursions and lazy days at the beach.
It's flowers and fruit and vegetables from our garden on the table.
It's baby animals, visitors and vacations.
It's sunshine, rain and rainbows. Sunburn, storms and heat.
It's beach reads.
If you're looking for a beach read, have you tried the Glory, Montana series?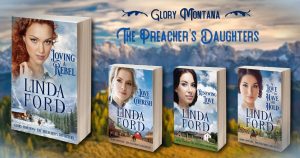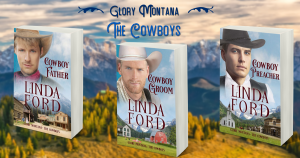 https://tinyurl.com/y3h74udf (this link will take you to the page where the series is for sale.)
Comments on Amazon:
'I have fallen in love with all of these books. Thank you for all the great stories. I look forward to the next one.'
'Great story. Well worth the read!!!!!! Can't wait for the next one.'
'Linda Ford's books are always read with pure enjoyment!!! She is a master at weaving together stories rich in detail and overflowing with excitement and adventure. I always end up wishing I could take a step back in time and experience life during the 1800s. I've been enjoying each book in this series, and they have all been amazing. The simple lessons of faith that you see acted out in each story always speak to the heart and are relatable to things taking place in your own life.'
Enjoy summer. Enjoy family and friends. Enjoy reading.