A box of my July release arrived today.


Montana Cowboy's Baby—the third story in the Big Sky Country series. It was such a fun book to write (once I got the glitches worked out).
This book is set in Bella Creek, Montana, a fictional town based on Libby, Montana—a real town. Much of the story takes place on the Marshall Five Ranch where the crusty old grandfather plays matchmaker.
On the picture below is a copy of the note that came with the baby.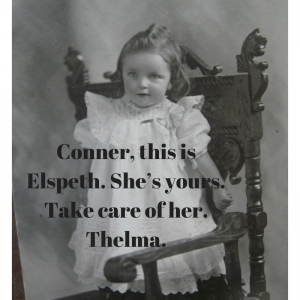 Watch for this book, soon to be on the shelves. Or order it from harlequin.com. It's a story I think you'll enjoy.