One of my favorite books (though long neglected) is The Artist's Way by Julia Cameron.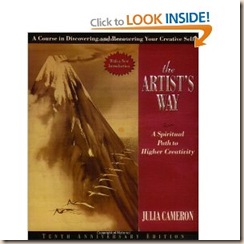 One of the principles she talks about is 'filling the well.' She explains that creating comes from our inner well and if we continually draw from it without filling it, we will run dry.
Well, after a LONG winter of nothing but snow and bare trees to look at, being confined to home because of snow and storms, and generally seeing nothing out my window but a few brave birds and cars hurrying down the road, I was in dire need of some refilling. So today I went for a drive in the country. Green, green, green. I've decided it's my favorite outdoor color. Lots of yellow (dandelions but who cares. They look nice).
And NO SNOW.
I thought I'd share a couple of my favorite pictures.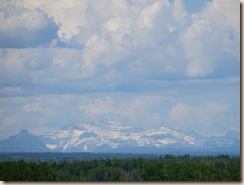 Okay it was three but I have lots more. Thought I'd spare you having to look at all 40 of them. 🙂
I'm interested in knowing do you find nature a great way to refill your 'well'? What other ways work for you?