AUTUMN, QUEEN OF THE YEAR
I know. I know. All I talk about any more is fall. What can I say except there will never be enough said about the most beautiful of seasons.
Dilys Bennet Laing said about fall in her poem, 'Seasons'
 I walked on bracken, and dry leaves after
That flamed with color and crackled with laughter.
Ah the crackle and flame of fall. And the color. See for yourself.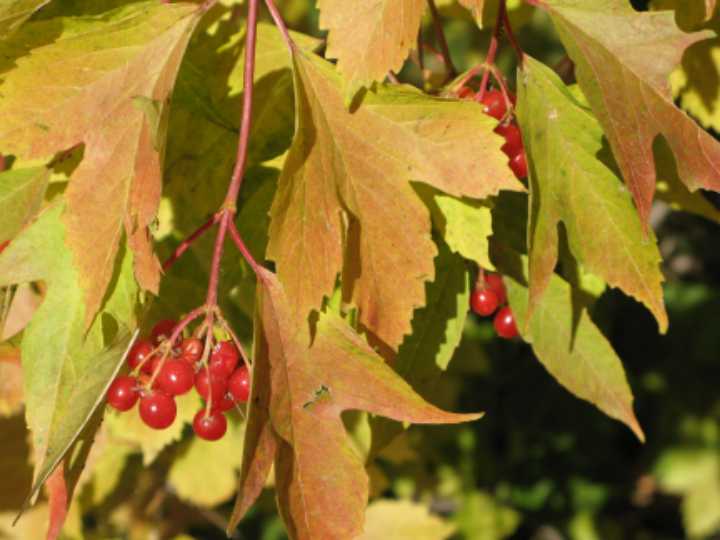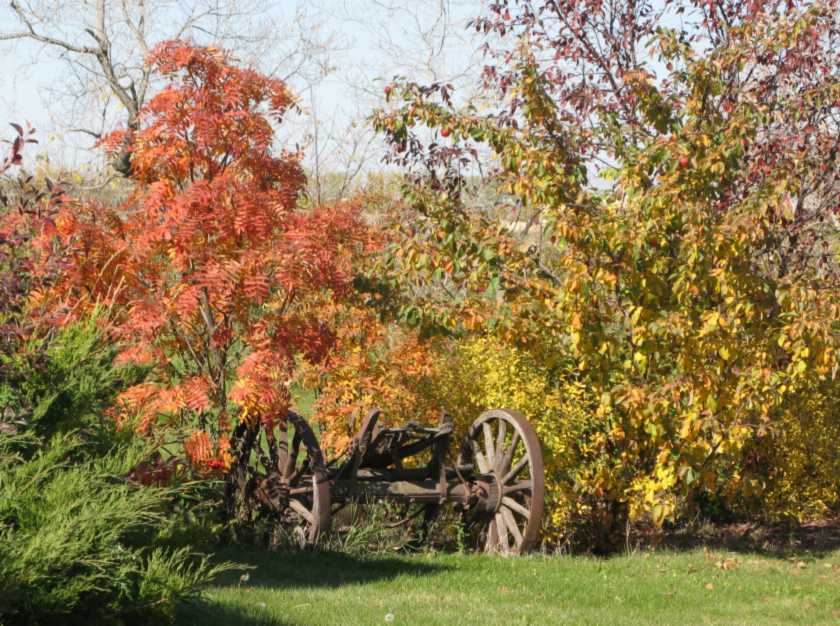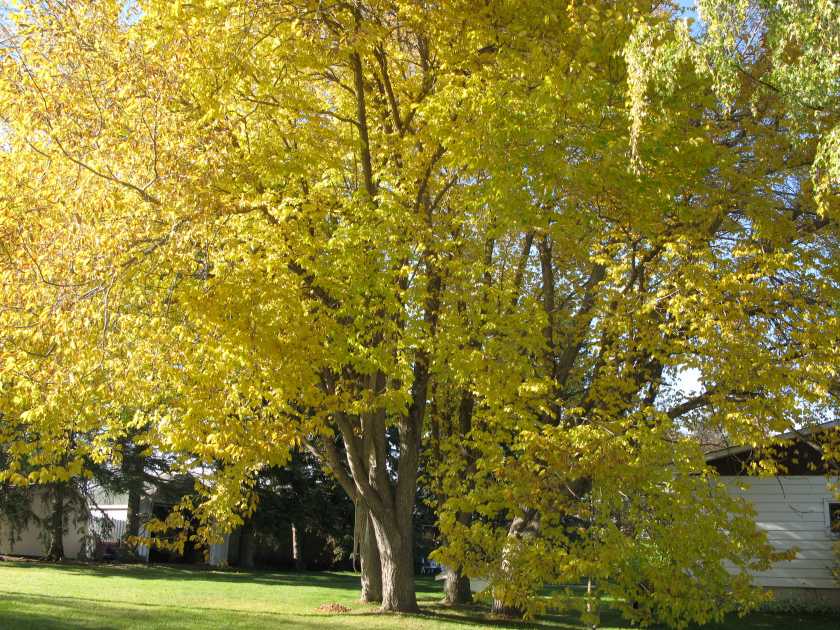 Autumn, Queen of Year by Winifred Sackville Stoner, Jr.
When the pumpkins are so yellow
And the vines with grapes abound,
When the melons are so mellow
And the nuts fall to the ground;
When persimmons lose their bitters,
And the apples are so red;
When we love to eat corn fritters
Since the roasting ears have fled;
When vacation days are over
And the children go to school,
They no longer play in clover,
But much learn "Arithmos-rule,"
When weird Hallowe'en's most naughty elves
With gnomes and sprites appear,
While fat Thanksgiving fills the shelves –
'Tis AUTUMN, QUEEN OF YEAR.
I couldn't say it better and wouldn't try. I'm trying to enjoy every moment. I hope you get to enjoy your autumn too.